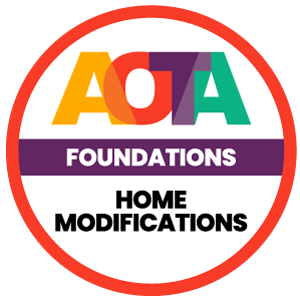 Functional Testing & Fall Prevention Services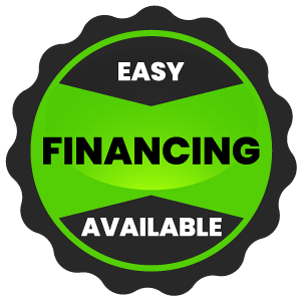 MEASURABILITIES PROVIDES DISABILITY AND FUNCTIONAL EVALUATION SOLUTIONS, UTILIZING A VARIETY OF FUNCTIONAL TESTING SERVICES TO MEASURE AN INDIVIDUAL'S ABILITY TO WORK.
MEASURABILITIES HOME SAFETY PROVIDES CLINICALLY GUIDED, AFFORDABLE, FALL PREVENTION HOME SAFETY SOLUTIONS, TO ENSURE SENIORS CAN CONFIDENTLY AND SAFELY LIVE IN THEIR HOMES.
All of Measurabilities testing and fall prevention services seek to work with clients to identify and achieve their goals. We listen and strive to touch the lives of each client we work with, to achieve positive, functional outcomes. Measurabilities prides itself on understanding client needs on an individual and personalized basis so our client experience is a human and caring one while solving functional and fall prevention needs.

LEARN ABOUT OUR 1 DAY BARRIER FREE WALK-IN SHOWER/TUB.
After Watching, Please Call Us At 480-214-9725
CLICK THE VIDEO RIGHT BELOW TO WATCH
*Please Note: Not all barrier free/walk-in showers will have glass door closures as seen in this video. Custom solutions are available, such as curtains, etc…
CLICK HERE TO FIND A MONTHLY PAYMENT THAT'S AFFORDABLE FOR YOU!
APPLY HERE FOR 0% INTEREST CUSTOM PAYMENT OPTIONS UP TO 24 MONTHS!