CLINICALLY GUIDED, FALL PREVENTION HOME SAFETY SOLUTIONS, CUSTOMIZED FOR YOUR INDIVIDUAL NEEDS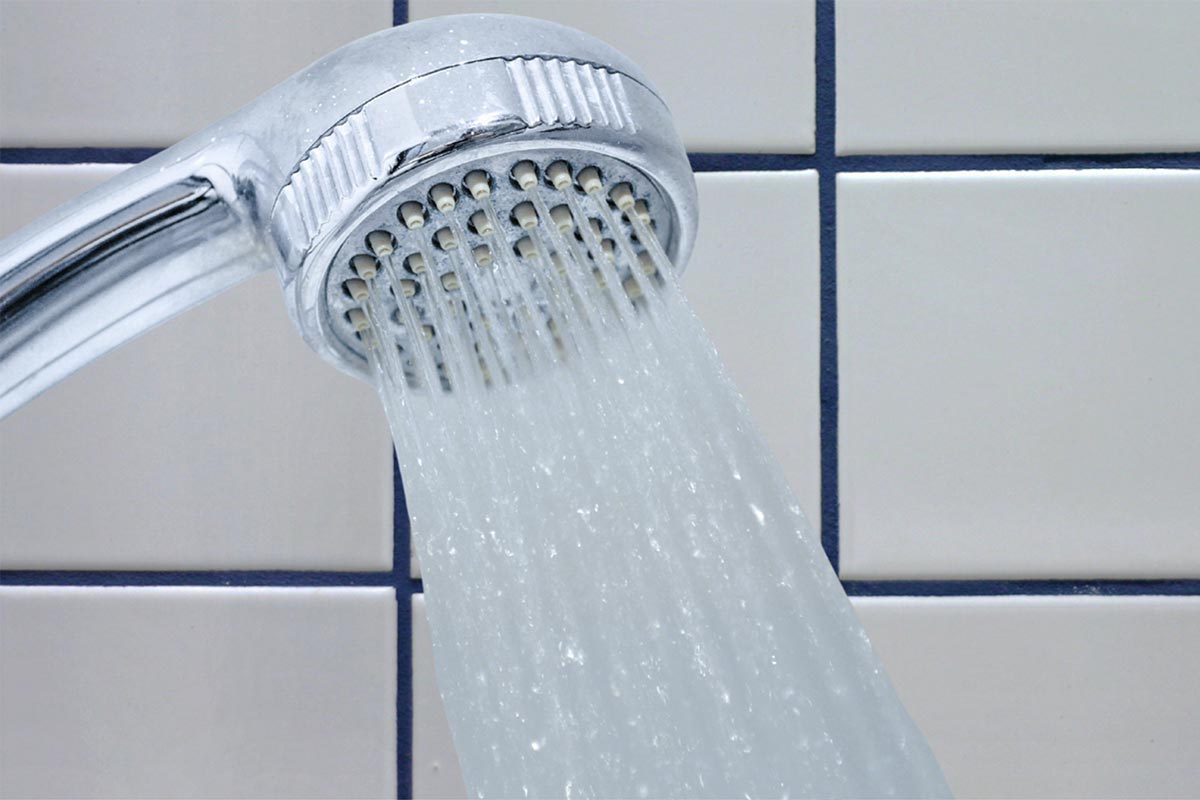 NON-SLIP TREATMENT CAN MAKE YOUR BATHROOM A SAFER PLACE!
A Simple, Easy & Cost-Effective Way To Prevent Falls In The Shower, Tub or Bathroom areas. Call For Your Free Estimate at 480-214-9725.
No Visible Change To Your Floor, Tub & Shower Surfaces
Increased Traction
Affordable
Easy Application
Reduces Slip & Fall Risk
Non-Slip Treatments – Multisurface Includes The Following
Floors
Tubs
Showers
Kitchens
Patio/Pool Decking Areas & Surfaces
OUR CLINICALLY GUIDED SOLUTIONS WILL ENSURE YOU AND YOUR LOVED ONES CAN NAVIGATE YOUR HOME ENVIRONMENT SAFELY, SECURELY, AND WITH CONFIDENCE.
Professional Residential & Commercial Non-Slip Floor, Shower and Bathtub Treatments
We specialize in the application of non-slip treatment, for floors, tubs and showers. There is no visible change to the appearance of the surface being treated. Our treatment creates added friction by creating a non-visible etching beneath the surface. The only time you'll notice your floor, tub or shower has been treated, is when wet, you'll notice increased traction – which dramatically decreases fall risk. Our non slip treatment increases "Coefficient of Friction", which is a term explaining the friction level of the surface. Both ADA and OSHA have safety recommendations for the amount of friction optimal to prevent falls. Our treatment meets and exceeds those safety guidelines. Our product works on a variety of surfaces, including concrete, quarry tile, Spanish tile, ceramic tile, glazed brick, marble, terrazzo, porcelain/enamel, and many other hard mineral surfaces. We provide our non slip treatment both residentially and commercially. The end result is an increase in coefficient of friction up to 400% when subjected to water.
Reduced Risk Of Falling
No More Rubber Mats Or Decals
No More Worries When Floors Are Wet
USDA Approved
Non-Toxic/Environmentally Safe
No Down Time! Immediately Available For Use Upon Completion
Easy Floor Care – No extra/special care required
2-Year Warranty
Meets ADA and OSHA Recommended Safety Guidelines
OUR PROMISE; WE WILL PROVIDE, EVERY TIME!
– Exceptional customer service and attention to detail; no compromise and no excuses.
– Specialists in the field; our expertise becomes your asset.
– An unforgettable Human Experience; we care and enhance the quality of lives around us and it shows.