MEASURABILITIES HOME SAFETY REVIEWS
CLINICALLY GUIDED, FALL PREVENTION HOME SAFETY SOLUTIONS, CUSTOMIZED FOR YOUR INDIVIDUAL NEEDS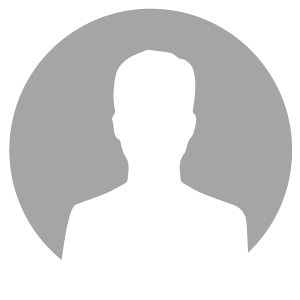 "Living out of state and trying to help my Aunt has proven to be difficult to say the least. I called MeasurAbilities and immediately I felt the weight lifted from my shoulders!! They were able to go out quickly and assess her needs, determine what she needed to make it easier for her to stay in her home. The installation was done sooner than expected and the installer even helped fix an issue she had with the shower head. These people are in the business for the right reasons and are professionals! I will always be grateful for their kindness, empathy and willingness to get it done in a very timely manner! I recommend them for any aging in place needs!!!"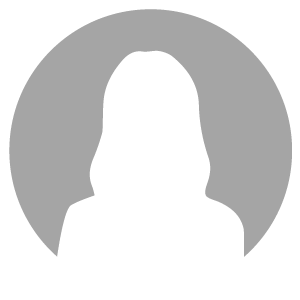 "As the owner of Scottsdale Medical Equipment & Supplies, we take pride in our relationship with MEASURAbilities and feel confident in our referrals to them. They have unbelievable customer service and many of my customers whom I have referred to them have raved about their service. Highly recommended!"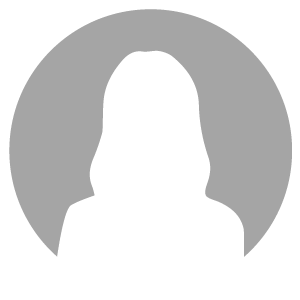 "We hired MEASURAbilities and it was an outstanding service. They came all the way to Tucson, worked for 12 hours, and the service tech, John, was kind and knowledgeable. Highly recommend."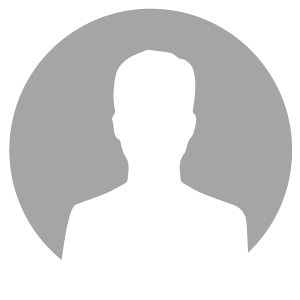 "When we have a client that needs safety features in their home, we always recommend that they call MEASURAbilities. They are knowledgeable, dependable and good at what they do."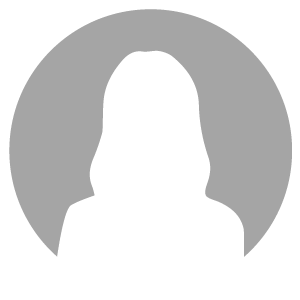 "I can't say enough great things about this company! Working with Sandy, Deena, and John was the ultimate professional experience. Sandy's home assessment told me exactly what I needed to prepare for my husband's return home from rehab, and there was no "hard sell" at all. Installation was immediately set up and everything was done right away! Highest quality work, materials and cleanliness. MEASURAbilities fills all your needs for making your home safe and accessible. We will definitely be using them in the future!"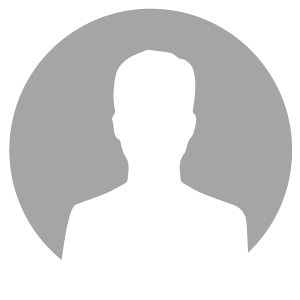 "We anticipated problems since we had to get our funds through the VA HISA program. Your company was easy to work with through this process . Your installer, John was so professional . His eye for details was fantastic. His quality of workmanship was the best I have seen and I have been in construction over 40 yrs before retiring. I just am so satisfied with MEASURAbilities professionalism, and qualify of materials used for this project and workmanship. Your workers are great."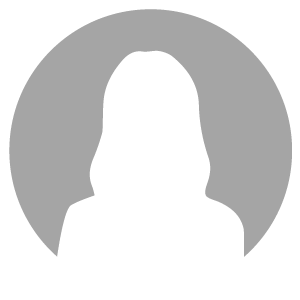 "Excellent Service and provider!"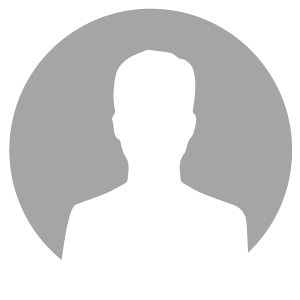 "Excellent job in a timely way!"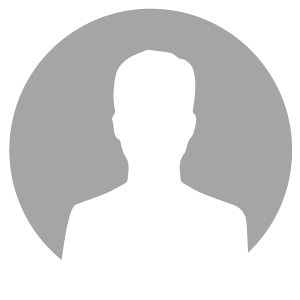 "Deena and Sandy the company owners were accommodating in every way."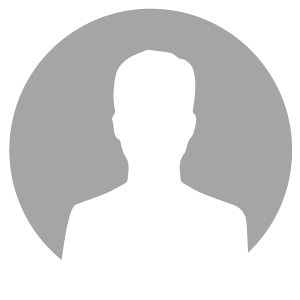 "We're happy to have been advised of your services!"

A POEM FROM ONE OF OUR CUSTOMERS
"There once was a not so limber Senior in town
Who when using the facilities had to get way….down
Getting up was an even more frightening chore
But, this is not the case any more!"
Thank You to MEASURAbilities's safety devices!
Deena,
It has been enjoyable sharing this project with MEASURAbilities. Right from the initial call to you, I discerned a sincere & honest tone in our conversations. It was pleasant working with Lauren the Certified Therapist wearing her project manager hat and customer liaison hat. She provided what I thought were timely, thoughtful and reasonable solutions to aspects of the install. And then there was the installer. Bless his big heart and his "Lets get it done" attitude. His installs were flawless and no messes were left behind. If I come across acquaintances needing ADA type appliances to make their life safer and easier I will of course send them your way. Maybe our paths will cross again, If that occurs, I will look forward to it. Keep up the good work and this much needed service. Best Regards, – Ron
OUR PROMISE; WE WILL PROVIDE, EVERY TIME!
– Exceptional customer service and attention to detail; no compromise and no excuses.
– Specialists in the field; our expertise becomes your asset.
– An unforgettable Human Experience; we care and enhance the quality of lives around us and it shows.