MEASURABILITIES DISABILITY & FCE REVIEWS
DISABILITY EVALUATIONS AND FALL PREVENTION SOLUTIONS
READ WHAT OUR CUSTOMERS ARE SAYING!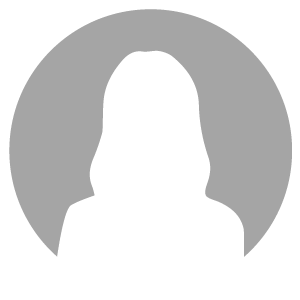 "We hired MEASURAbilties and it was an outstanding service. They came all the way to Tucson, worked for 12 hours, and the service tech, John, was kind and knowledgeable. Highly recommended!"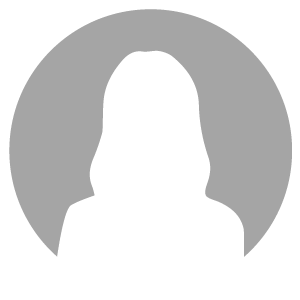 "I have known Sandy and worked with him for quite a number of years. He is extremely professional and strives to do what he commits to. He is an excellent therapist."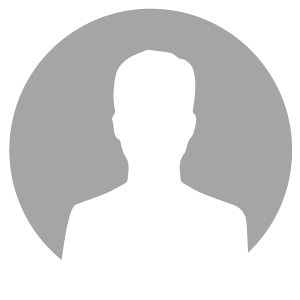 "We had concurrent FCEs performed. The one performed by Sandy Goldstein was more thorough and considerably more accurate in its findings and conclusions."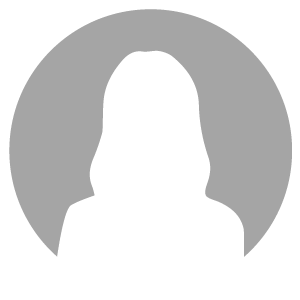 "Communicates and explains the process of physical limitation to the clients and staff, very clearly and easy to understand."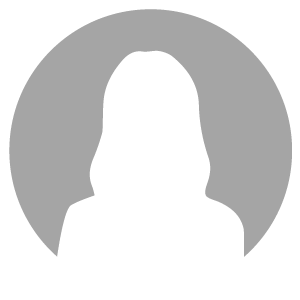 "Sandy and Deena are wonderful to work with. Very prompt, responsive, and knowledgeable. I always reach out to them when we have a client needing assistance."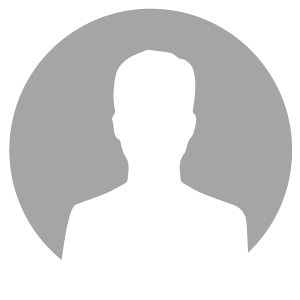 "Great service! Always in contact and on time. Very customer oriented."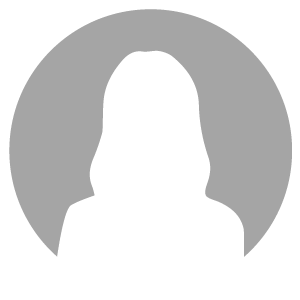 "I am a VR counselor who has worked with Sandy Goldstein and MEASURAbilities for 16 years. Sandy is a very skilled physical therapist and knowledgeable about functional capacity evaluations (FCE), work site/ergonomic evaluations and seating assessments. Sandy's evaluation reports are very thorough and his summary report is user friendly. Sandy has excellent customer service skills and is able to establish a positive rapport with my clients during their initial meeting. Sandy provides preventive measures to insure that the clients will not injure themselves during an FCE. Sandy provides clear and concise information to clients during his feedback sessions. Sandy is a very qualified professional and I would him recommend to anyone who requires his services."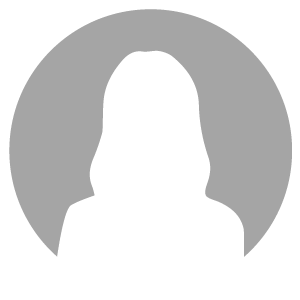 "We hired Measurabilities to do an assessment at my parents home, and then to complete the recommended modifications, including some railings, grab bars, and a shower insert. The shower insert required a fair amount of remodeling, and when there were issues with the first installation, Measurabilities did not hesitate to make it right. They quickly worked to resolve the issue, and did not charge any additional fees. I really appreciate that the team includes certified Occupational Therapists, and that they are passionate about "getting thigs right". Remaining at home is priority for my parents, and by working with Measurabilities we have peace of mind that they can do so with far less chance of having a preventable fall. Thank you Measurabilities!!!"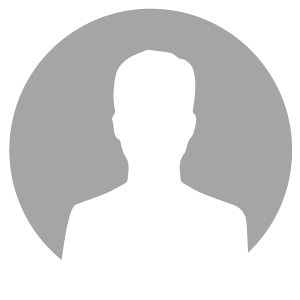 "We represent people with complex injuries that have a profound, but often subtle, impact on their physical abilities. Sandy does a find job of providing credible, objective testing that helps a jury understand how the injury has changed the life of the person who suffered it. And he does so in a timely and cost-effective way. I recommend him frequently to other personal injury lawyers."

OUR PROMISE; WE WILL PROVIDE, EVERY TIME!
– Exceptional customer service and attention to detail; no compromise and no excuses.
– Specialists in the field; our expertise becomes your asset.
– An unforgettable Human Experience; we care and enhance the quality of lives around us and it shows.