AGING IN PLACE FALL PREVENTION ASSESSMENT
CLINICALLY GUIDED, FALL PREVENTION HOME SAFETY SOLUTIONS, CUSTOMIZED FOR YOUR INDIVIDUAL NEEDS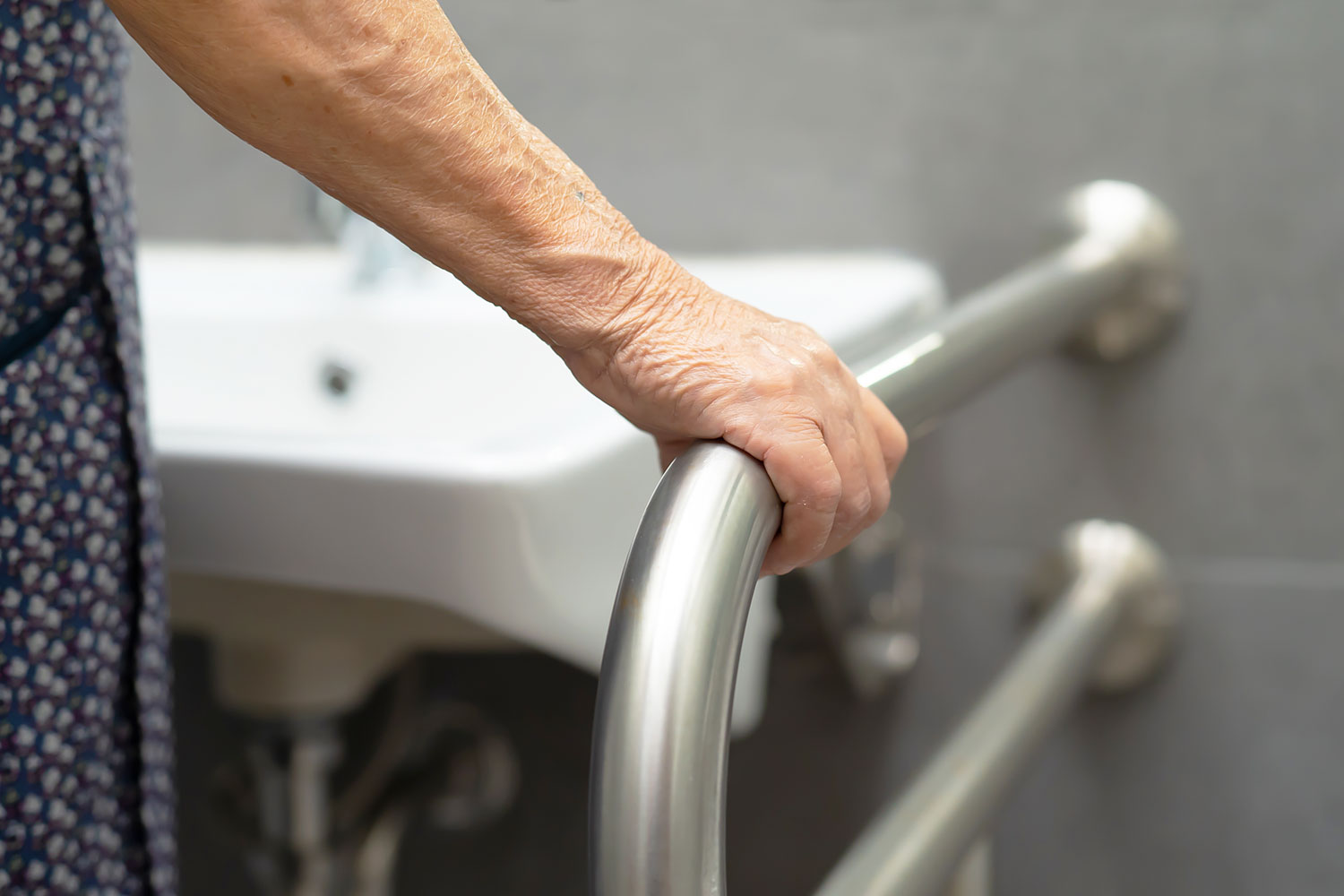 FREE AGING IN PLACE FALL PREVENTION HOME SAFETY ASSESSMENTS
Purchasing what you need is only half the solution, knowing what you need, where it should be placed based on your health, environment and other factors is critical. Home safety assessment for aging in place and fall prevention should be your first step in preventing falls in your home.
FREE home safety assessments performed by our physical/occupational therapists
Clinically guided, customized recommendations and solutions based on your individual needs
We then provide, deliver, assemble and install safety equipment and perform modifications
We are licensed, bonded, insured ROC #290652
Our clinically guided solutions will ensure you and your loved ones can navigate your home environment safely, securely, and with confidence.
CALL TO SCHEDULE YOUR FREE ASSESSMENT 480-214-9725
OUR PROMISE; WE WILL PROVIDE, EVERY TIME!
– Exceptional customer service and attention to detail; no compromise and no excuses.
– Specialists in the field; our expertise becomes your asset.
– An unforgettable Human Experience; we care and enhance the quality of lives around us and it shows.