DISABILITY EVALUATIONS AND FALL PREVENTION SOLUTIONS
Functional Testing & Fall Prevention Services
MISSION – MEASURAbilities works with all clients to identify and achieve their goals for safety, employment or independence.
VISION FOR WORKING WITH OUR CLIENTS – MEASURAbilities will listen intently and will strive to touch the life of every client we work with in a positive way.
WHY ARE WE DIFFERENT? – Here at MEASURAbilities, we long for the days of the Country Store. When the owner of the store knew your name, and understood your needs. When every customer was an individual, and the owner took their time to provide not only a product or service, but provided a human experience. Quite simply, caring about the customer came first and profit was secondary.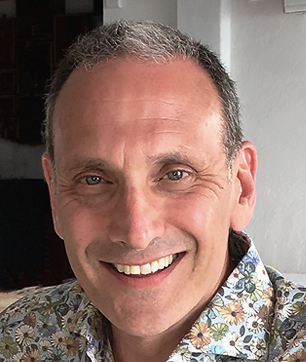 Sandy Goldstein
Owner – MEASURAbilities, LLC /MEASURAbilities Home Safety, LLC
Sandy is a Magna Cum Laude graduate of the Ohio State University and Owner and Founder of the MEASURAbilities concept business, working alongside wife and co-owner, Deena Goldstein. Sandy is the key clinical provider in this vibrant practice, specializing in Functional Capacity Evaluation (FCE), worksite rehabilitation, ergonomics, injury prevention, Social Security disability law, Vocational Rehabilitation, fitness-for-duty testing and fall prevention home safety services.
Sandy has provided functional testing and disability services for a variety of corporations, such as Freeport McMoRan Copper and Gold and the Kroger Company.
Sandy is passionate about providing quality care and real life solutions to all those he provides clinical services for. He is committed to a personalized, one-on-one interaction, compassionate, professional and provides thorough and effective outcomes.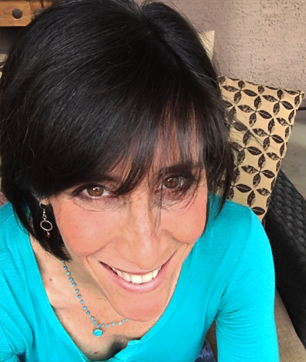 Deena Goldstein
Owner – MEASURAbilities, LLC /MEASURAbilities Home Safety, LLC
Deena brings her 20+ years of experience in marketing and promotions to the MEASURAbilities business model, along side husband and co-owner, Sandy Goldstein.
Deena provides community outreach and education regarding the MEASURAbilities unique functional workplace testing and fall prevention home modification services the company provides. Her passion for people and creativity offer those working with her, an out-of-the box approach to partnerships, synergy and collaboration.
Through broad base outreach, social media, print and presentations, Deena shares her passion for quality of care, and the market specific services MEASURAbilities provides to its' clients and patients.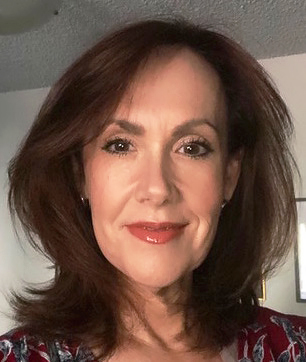 Lauren E. Kelly
OTR/L – MEASURAbilities, LLC /MEASURAbilities Home Safety, LLC
Lauren is a 1987 graduate of the University of Kansas Medical Center where she majored in Occupational Therapy. Through her long-standing career, she has worked in general rehabilitation, home health, vocational training and skills development of adults with developmental/cognitive delays. Her focus primarily has been on rehabilitation with senior adults and returning them back home to a safe living environment.
Working with patients and clients to achieve their highest level of functional independence in a variety of living situations is Lauren's primary focus while ensuring the care givers also receive the same attention to safety and quality of life.
OUR PROMISE; WE WILL PROVIDE, EVERY TIME!
– Exceptional customer service and attention to detail; no compromise and no excuses.
– Specialists in the field; our expertise becomes your asset.
– An unforgettable Human Experience; we care and enhance the quality of lives around us and it shows.